Category: Community Involvement
I have been involved with numerous community events. I involve myself and my team in the community a number of ways. Whether it is restoring Chico Creek in Bremerton, or Supporting Puget Sound Animal Organizations at Harbor Hounds Days in Gig Harbor, or Organizing A Now Annual Food Drive, or just a Fun Day Supporting Our Troops, my team is there!!
Below are some pictures of us in our Community!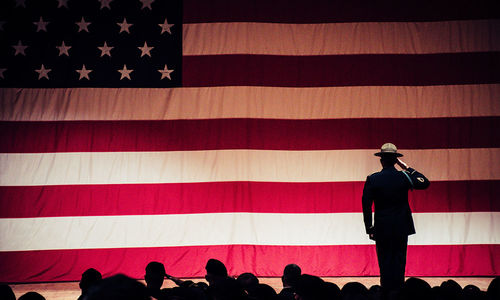 It always gives me a great honor to participate year after y…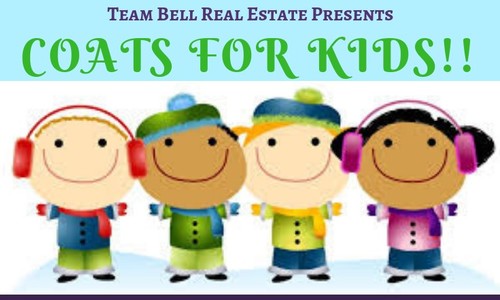 Join Team Bell in our coat drive by sharing the warmth of th…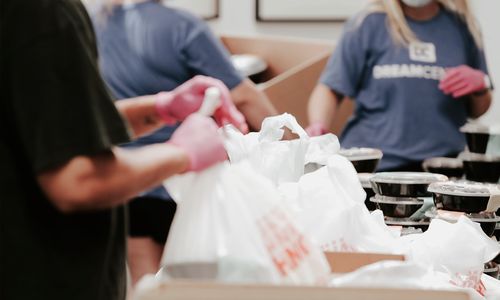 Meals on Wheels Kitsap has been provider of nutrition servic…